My hair is all sorts of wrong, as I try to free solo.
Storytelling involves taking RISKS.
The time I proposed on the tallest glacier in Alaska.
Engaging characters are VULNERABLE.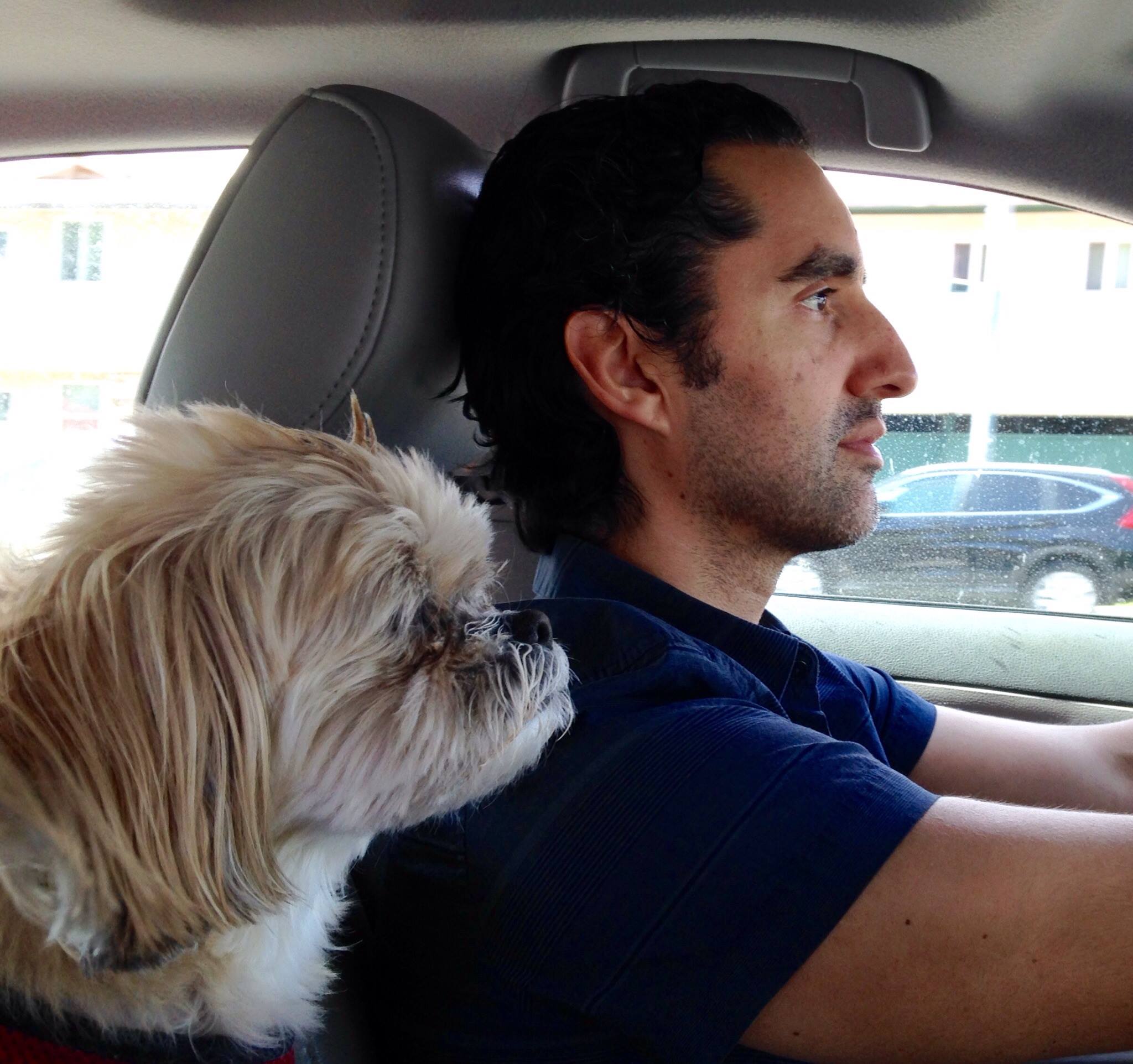 Driving with my navigator.


Stories are about FAMILY.
Chasing a turtle in Maui.
World building is an EXPLORATION.
Performing at UCB and thinking a moustache would help.